Fuelling India's
Clean-Energy Future
Offering customers the assurance of world-class vessels and over 50 years of LPG shipping expertise.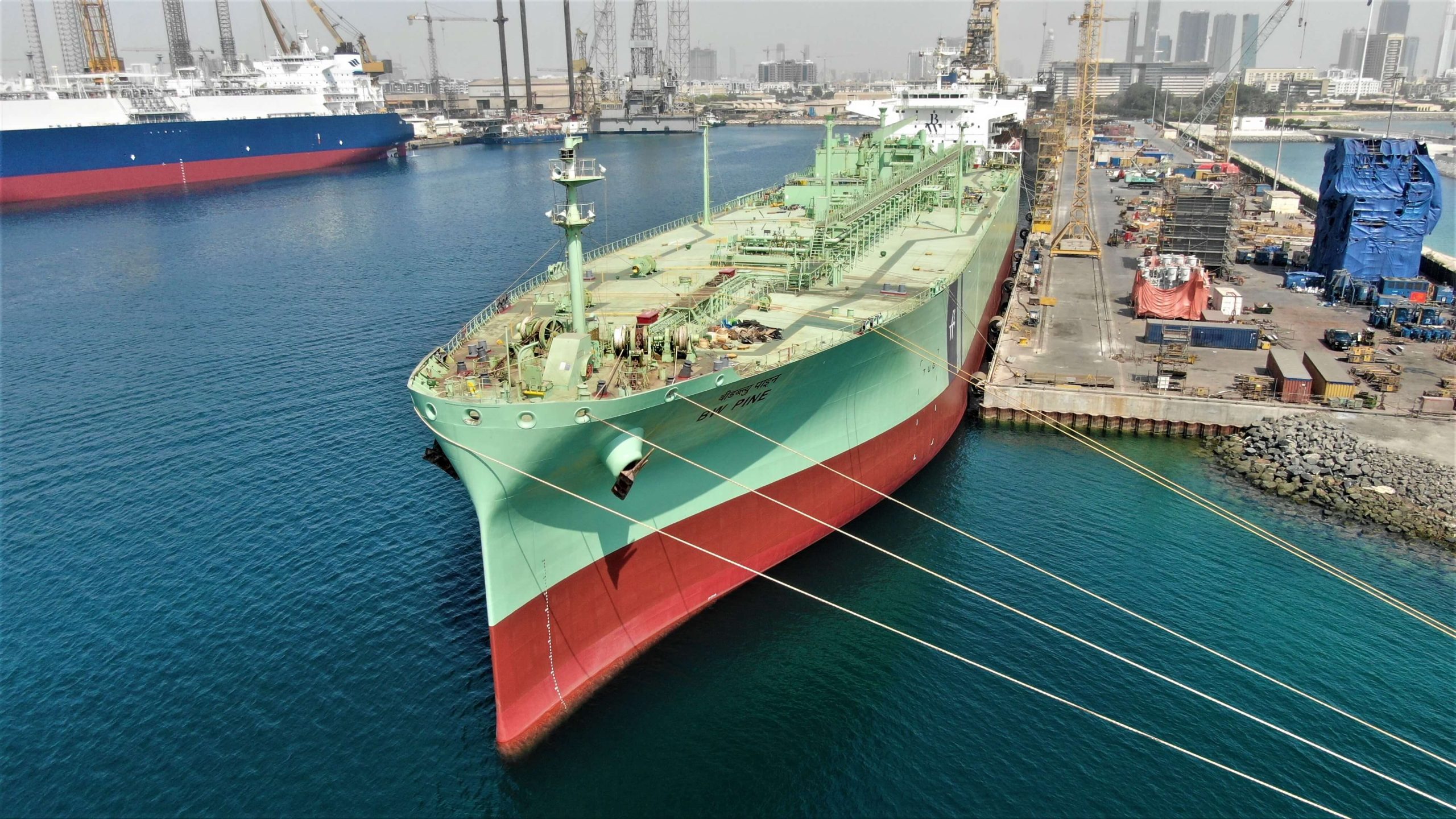 Creating Value for Customers and Community with LPG shipping
India's largest owner and operator of Very Large Gas Carriers (VLGCs)
Established in 2017, BW LPG India is the country's largest owner and operator of VLGCs for LPG shipping. These modern vessels are maintained to world-class standards and are ready to serve customers safely and efficiently, so we can add value to customers and uplift communities. We are affiliated with BW LPG, and the larger BW Group.
Years in maritime
energy transportation
Tons of LPG cargo
carried in 2022
We deliver Liquefied Petroleum Gas or LPG to power a cleaner energy future. From spot voyages, time charters to Contracts of Affreightments, our emphasis on safe, flexible and reliable services has earned the trust of leading companies in India. See our fleet.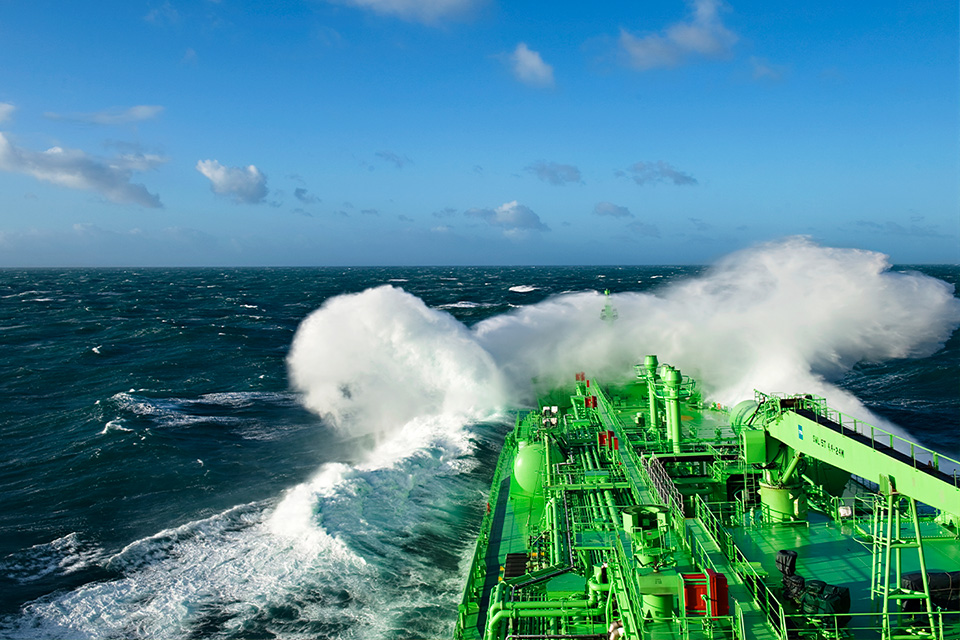 Our vessels are India-flagged and India-managed, with access to support from an international team of shipping professionals.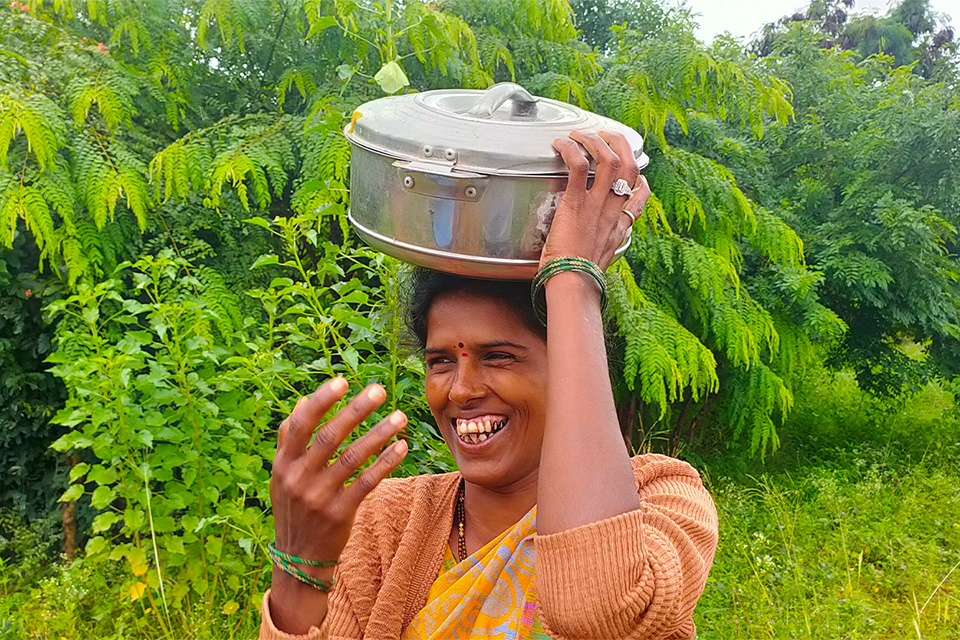 We want to operate a good business and make a positive impact on the communities we serve.
News and Articles
What does it mean to deliver LPG?