Aligned with the vision of the Indian Government. Adding value to customers and communities in India.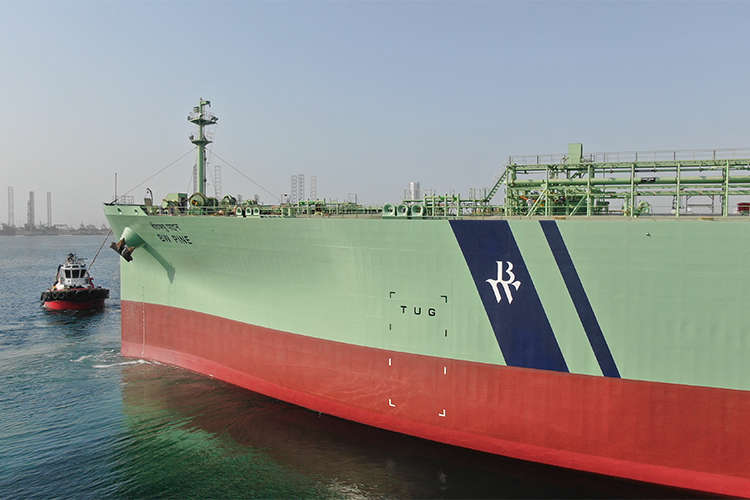 We offer safe, flexible, and reliable LPG shipping services covering the India and regional LPG shipping markets. Our customers can rely on over 50 years of experience and a large pool of experienced shore and sea personnel providing 24/7 commercial and operational support.
Our contribution to India
Our work is aligned with the Government's "Pradhan Mantri Ujjwala Yojana" and "Atma Nirbhar Bharat Abhiyan" schemes. Our vessels support the supply of LPG into India. We employ Indian staff, contribute taxes, attract foreign direct investments (FDI), and support ESG initiatives that uplift communities.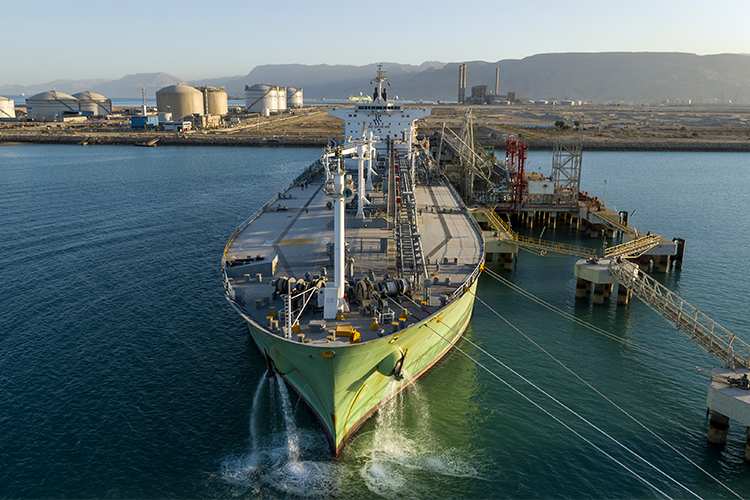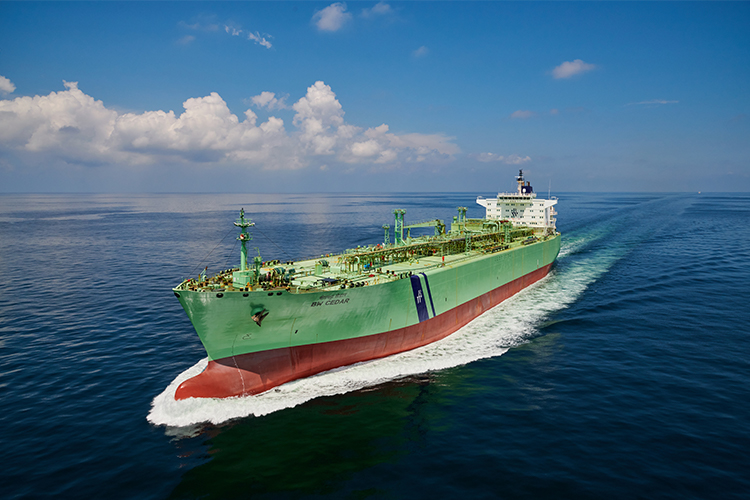 We serve customers with India's largest fleet of Very Large Gas Carriers. These vessels are maintained to industry-leading standards and are India-flagged and managed.
Our fleet is technically managed by Synergy Group, and commercially and operationally managed by Synergy Group and BW LPG. This arrangement allows BW LPG India to tap on the international expertise of BW LPG, while remaining committed to investing locally in India.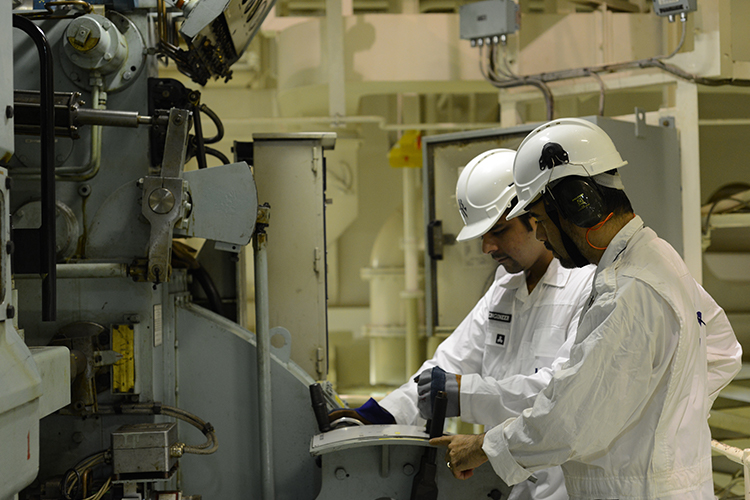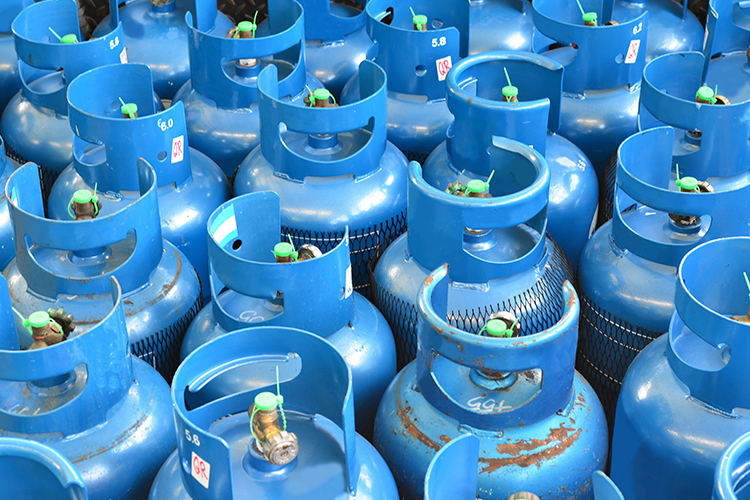 Liquefied petroleum gas (LPG) is the liquefied form of petroleum gases released during the extraction of crude oil and natural gas or during the refining of crude oil. LPG is a clean energy source relative to other fossil fuels and has numerous applications.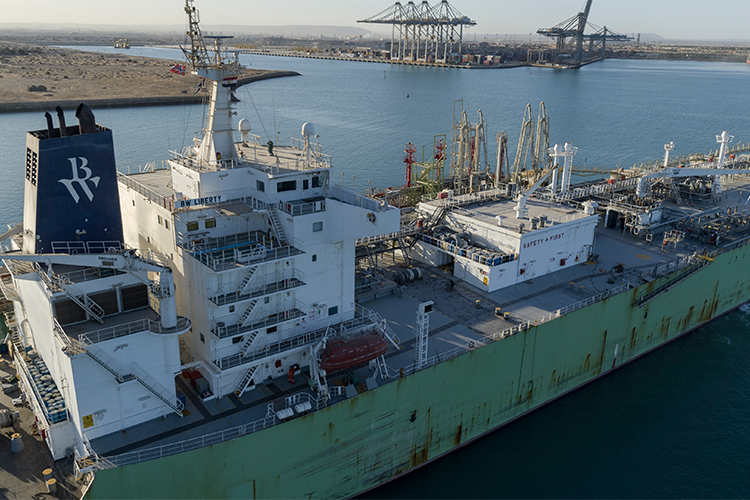 Our touch points within the value chain typically include export and import terminals. Our Very Large Gas Carriers are also used in large-scale maritime storage projects − often acting as floating terminals. Our capabilities extend to smaller asset classes suitable for the downstream transportation of LPG.