Delivering cleaner-burning energy for India
Safe, efficient maritime transportation
At BW LPG India, we are committed to growing our presence in India. India is the world's second largest importer of LPG, and long-term trends together with strong government support for the use of LPG are expected to support growing domestic demand.
Retail demand for LPG in India continues to grow. Significant infrastructure investments into new pipelines, port expansions and storage facilities have encouraged high LPG imports. The country's investments in propane dehydrogenation plants also bodes well for potential LPG import demand for the petrochemical sector. We champion the safe and efficient delivery of liquefied petroleum gas or LPG, and aim to be our customers' preferred shipping partner with our strengths.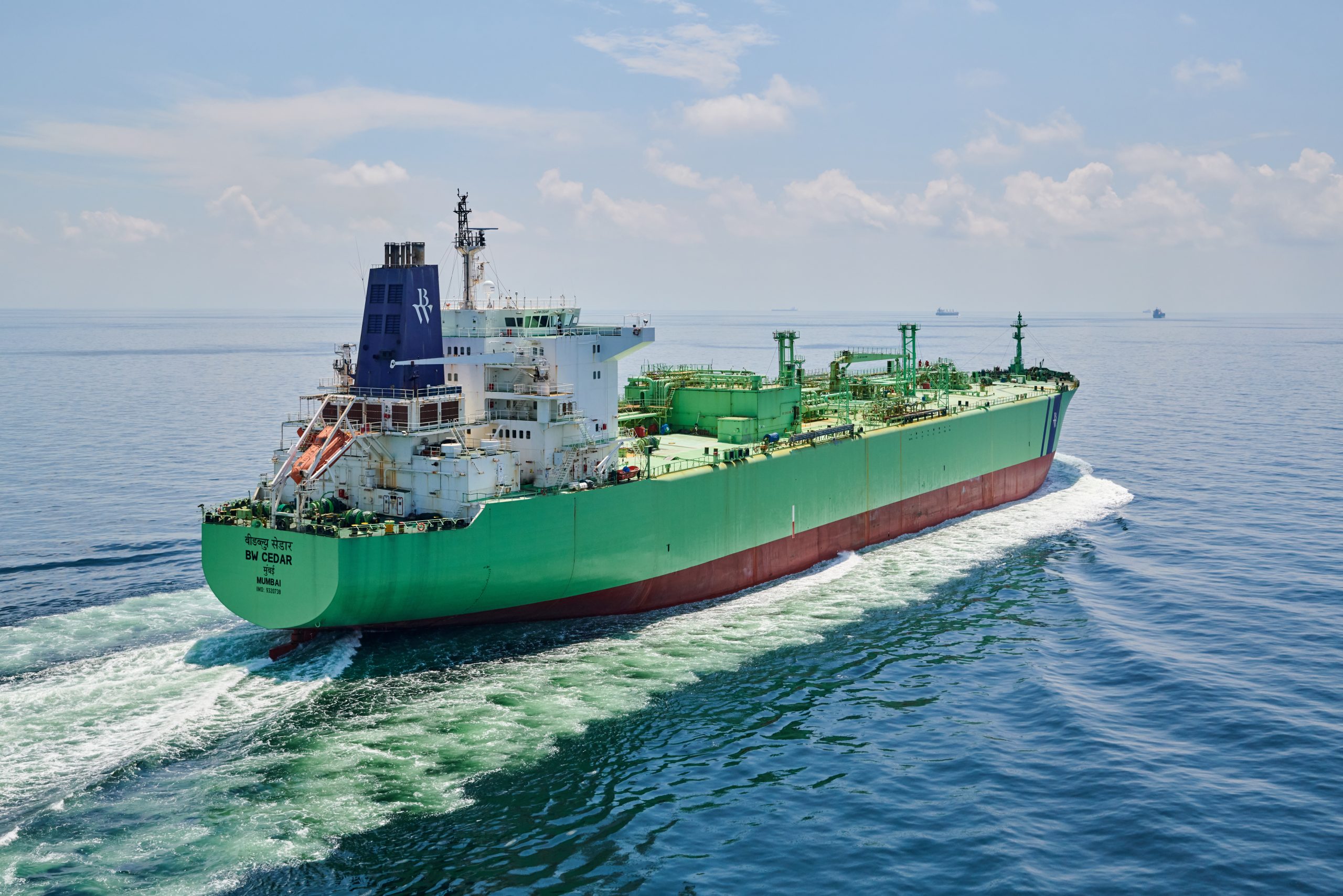 The average age of our vessel is approximately 13 years. Our vessels undergo regular drydocking at reputable yards. Certified to international standards, our vessels can also be used for international trading.
Local ship management expertise
Synergy Ship Management is a leading India ship manager with a decade of experience and over 500 vessels in its portfolio.
Trading expertise
We have an in-house product services team, with solid credit facilities for trading. Our team also enjoys strong relationships with both export and import parties.
Ambitions growth plans
We have ambitions to invest in future infrastructure growth opportunities within the LPG value chain in India, and we have access to competitive financing because of our association with BW LPG and the larger BW Group.
Leading the Middle East – India trade route
With a fleet of India-flagged vessels, we receive preferential rights in the spot and time-charter market. A round voyage between the Middle East and India takes 12 days to complete.
Subscribe to our newsletter