Experienced, Effective Leadership
BW LPG India benefits from a strong team of leaders with deep experience in shipping, maritime operations, trading and investments. Leaders come from diverse backgrounds and ensure a balanced approach to how we do business with customers. We are guided by our Purpose, Vision and Values, and uphold high standards of integrity in all that we do.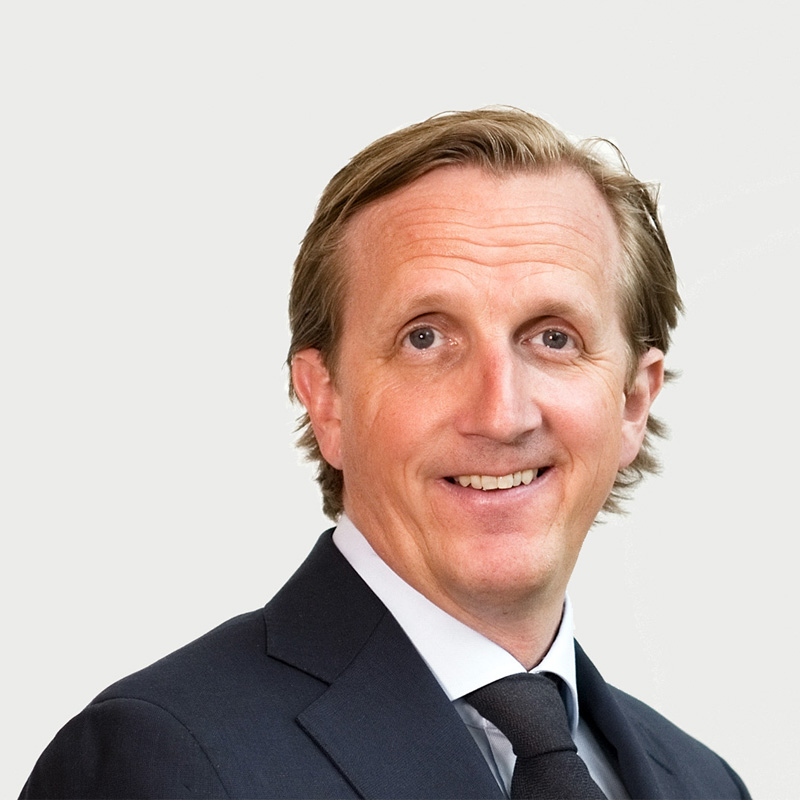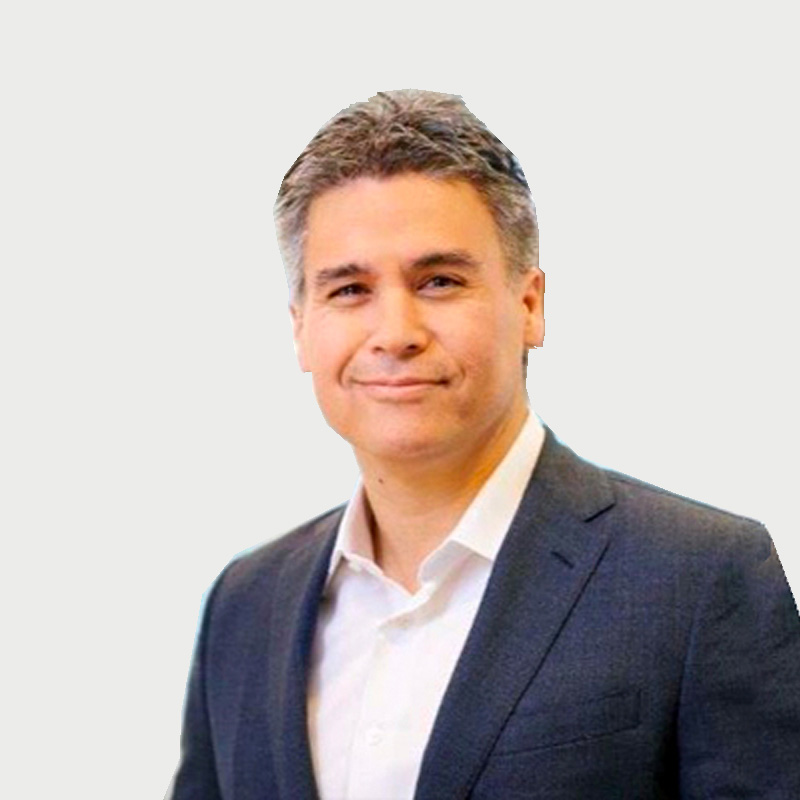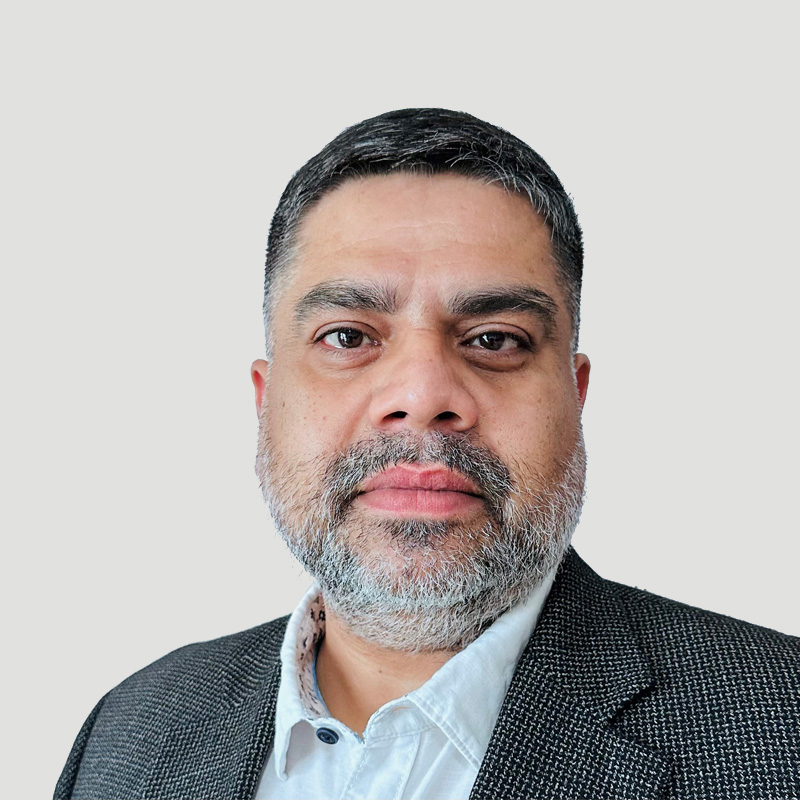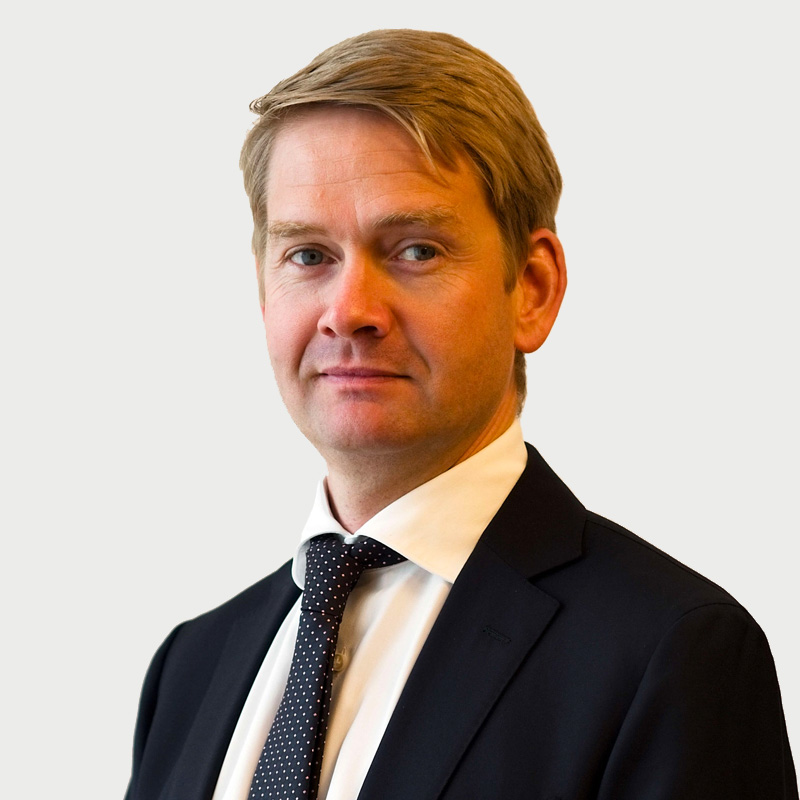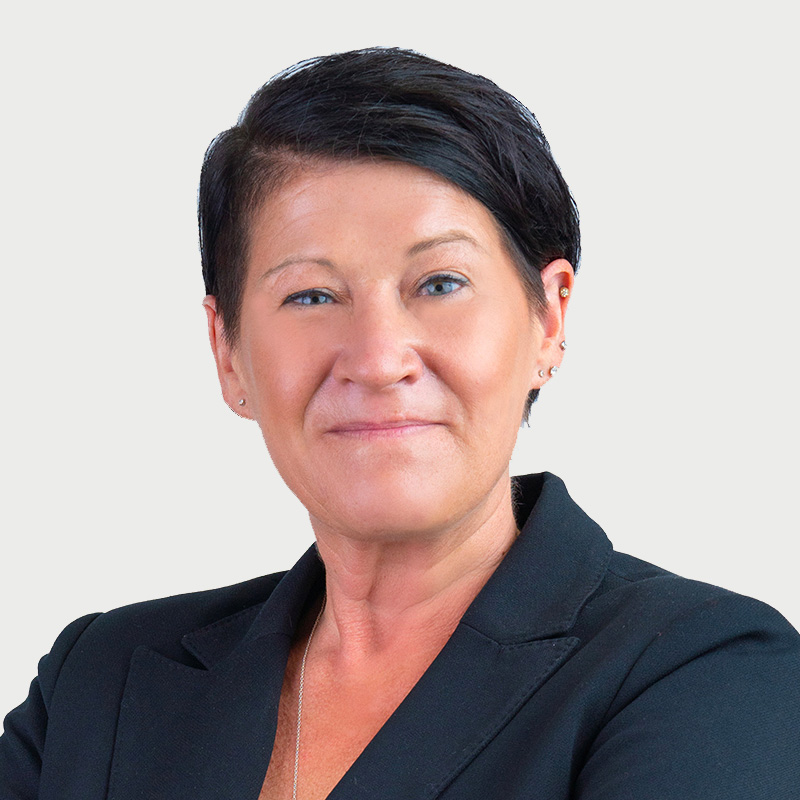 Chairman
Niels Rigault
Niels Rigault is Chairman of the Board of Directors. He has 15 years of experience in competitive shipbroking and in all areas of maritime LPG. He is currently Executive Vice President, Commercial, at BW LPG. Prior to joining BW LPG in 2016, Mr Rigault was Senior Partner and Member of the Project department at Inge Steensland where he was responsible for long-term time charters, newbuildings and second-hand vessel transactions. He joined Inge Steensland as a broker in 2006.
Mr Rigault started his career as a broker at Lorentzen and Stemoco A/S in 2002. He holds a Bachelor's degree in Business Economics from Vrije Universiteit Brussel /Vesalius College and a degree in Marketing from BI Norwegian Business School.
Member
Mark Ras
Mark Ras is a Member of the Board of Directors. Mr Ras is currently Managing Partner at Maas Capital Shipping B.V., one of the world's leading institutional shipping equity investors. Its portfolio includes controlling and non-controlling stakes in shipping, intermodal and offshore services related assets. Mr Ras was Head of Department at Maas Capital when it was an independent subsidiary of ABN AMRO before it was acquired by EnTrust Global, a leading alternative asset management firm in 2021.
Mr Ras has an MBA from Nyenrode Business University.
Member
Vasanth Nair
Vasanth Nair has over 20 years of experience in the wide spectrum of strategic financial functions and risk management (market, financial, commercial and corporate risks). For the most part, Mr Nair was in the commodities trading business with global operations and covering wholesale trading as well as retail distribution and supply chain in the energy industry. As a consultant, he advised a variety of businesses before joining Global United Shipping (S) Pte Ltd. in 2016.
Mr Nair is a Chartered Financial Analyst and holds Master degrees in Financial Management and Computer Applications.
Member
Iver Baatvik
Iver has 10 years of investment banking background before joining BW LPG in 2018 working within the finance and commercial department.
Iver has a Master's Degree in Economics from the University of Oslo and a Bachelor's degree in Business and Administration from Pacific Lutheran University in Tacoma, Washington
Member
Heather Cowan
Heather Cowan has over 20 years of shipping experience on sea and on shore with Ship Owners and Technical Management Companies, including 13 years sailing in the Engine department. She joined BW LPG in 2016 as Senior Manager Fleet Supervision at BW LPG. She has held technical supervisory roles in addition to large-scale project management responsibilities.
Heather holds an unlimited Chief Engineer's licence.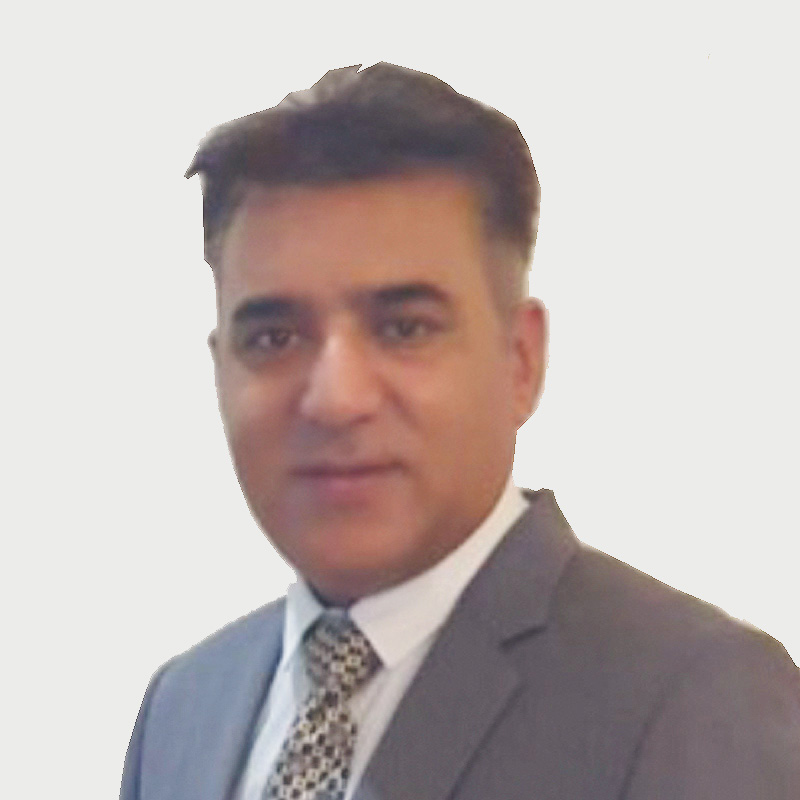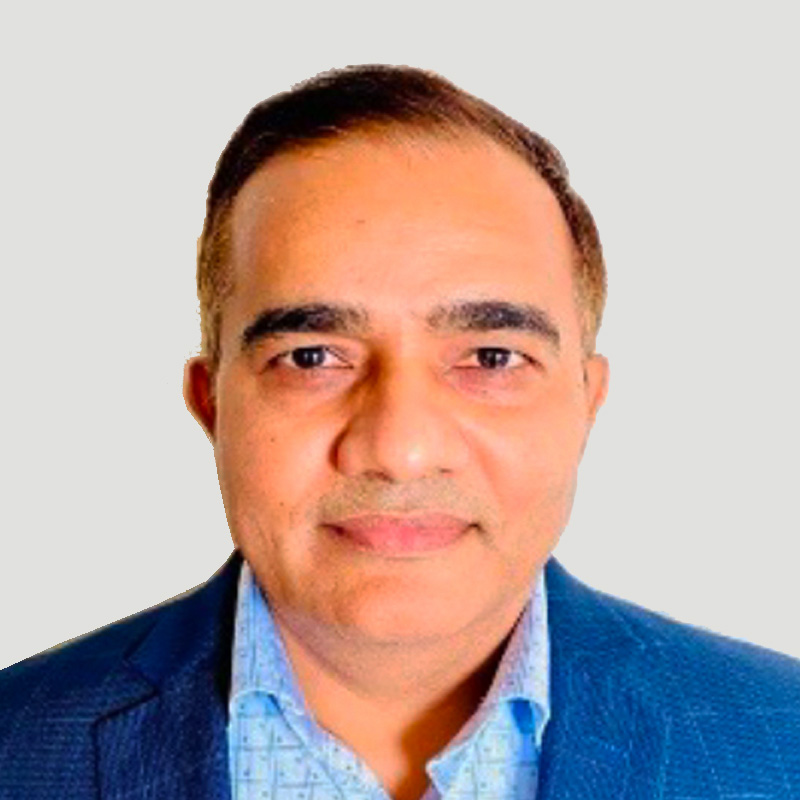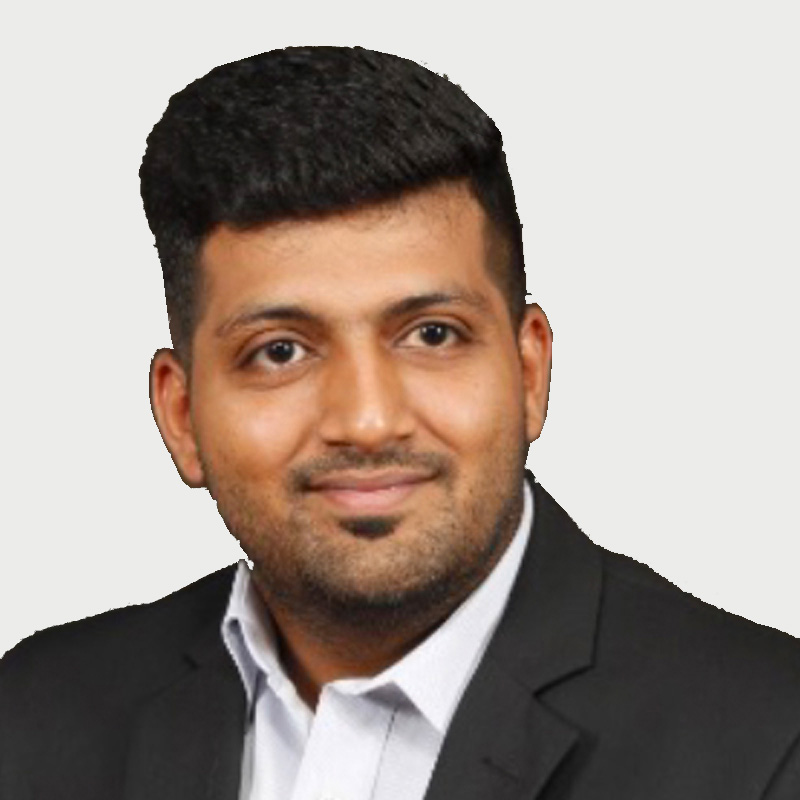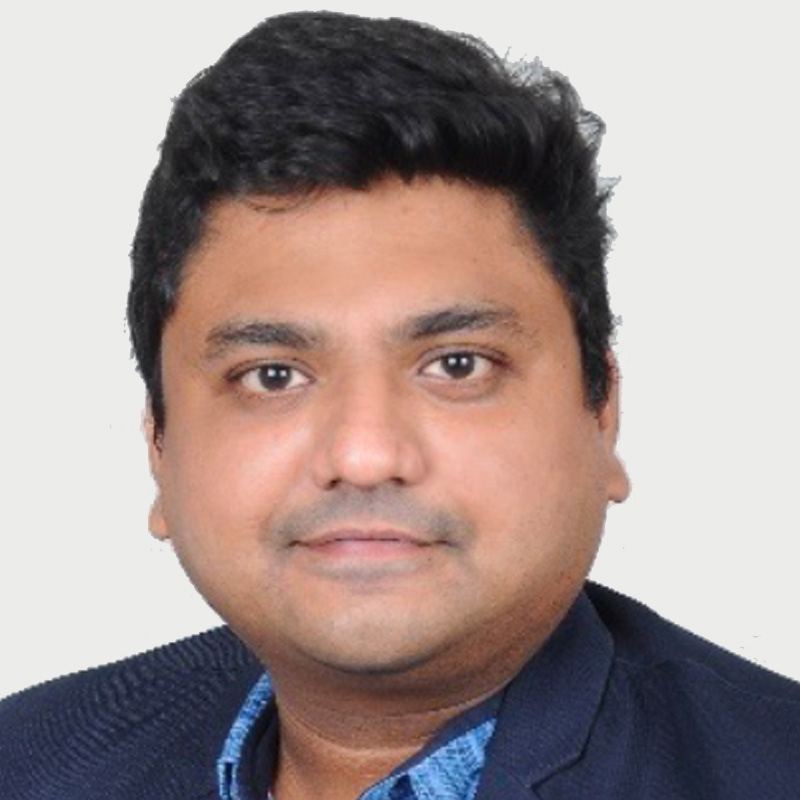 Director
Capt. Gaurav Bhatia
Capt. Gaurav Bhatia is Director of BW Global United LPG India Private Limited.
He was instrumental in the establishment of the joint venture between BW LPG & Synergy Group, and remains a key member of the team leading operations and strategy.
Capt. Bhatia has a career spanning three decades in shipping. He sailed for 16 years and is an experienced Marine Pilot. He also has deep experience in port infrastructure and management.
Capt. Gaurav joined Synergy Group in 2007 and since then has led different verticals within the Group. He also sits on the board of Indian National Ship Owners Association (INSA) and represents the company with all charterers and clients within India.
General Manager – Commercial Operations
Capt. Rajesh Joshi
Capt Rajesh Joshi has 25 years of experience in shipping, including 18 years of sailing experience on gas carriers and oil tankers where he also accumulated experience in terminal requirements.
Rajesh joined Synergy Group in 2015 as Marine Superintendent overseeing LPG Operations as Marine Superintendent. He was promoted to General Manger – Commercial Operations with BW Global United LPG India Private Limited. He is currently the point of contact for major customers, and ensures flawless operations of our fleet of vessels.
Company Secretary
Girish T.N.
Girish T N has over 8 years of experience in the field of secretarial compliances and vetting of contracts and agreements.
He joined the group Synergy Group in 2018 and currently is Company Secretary for BW Global United LPG India Private Limited.
Girish has completed Company Secretary certification from the Institute of Company Secretaries of India (ICSI) and a member of the said Institute and also holds a bachelor's degree in law.
Senior Manager – Accounts
Anand Krishnaraj
Anand has over 14 years of experience in the field of financial management, assurance & taxation.
He has engaged with organizations of all sizes and formats for assurance & tax consultancies before shifting his interest to financial management of ship owning & ship management entities. He has 8 years of experience in shipping sector.
Anand is a commerce graduate from University of Madras.