Meaningful, impactful work. Every day.
A career at BW LPG India is a rewarding experience. People are at the core of BW LPG India. We are committed to creating an engaging workplace, on shore and at sea, that is diverse and inclusive, so that employees feel that they belong and can thrive. How are we doing this? By living our values in all that we do.
You will collaborate with ambitious, engaged colleagues who are trusted to deliver on our promises to stakeholders. You can rely on team members to share a wealth of knowledge and experience, and help you pick up new skills along the way.
An inclusive, supportive workplace.
Diversity, Inclusion and Belonging
We know difference is important, and we go beyond that. We strive to create a work environment where people feel that they are included and belong.

At BW LPG India, we embrace differences in age, nationality, gender identity, sexual, ability/disability, background and other characteristics that make our employees unique. We believe the collective sum of our individual differences represent a significant part of our company culture. Diverse thoughts, ideas and perspectives are embraced and we strive to make sure people can be their true self at work. We are also committed to ensuring our work practices are fair.

Every employee are expected to support one another to thrive at work. We do not tolerate any form of harassment or hostility to one another. We hold our leaders accountable for fostering a team environment which embraces every team member.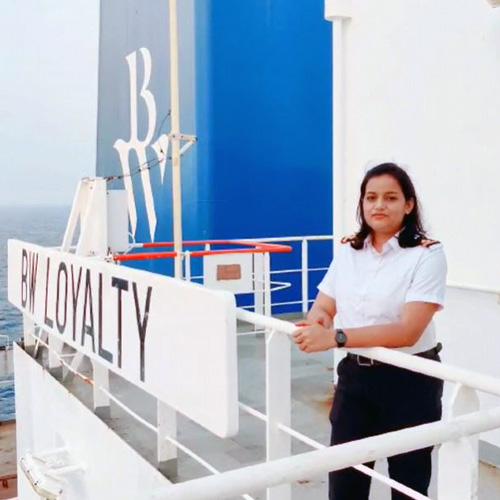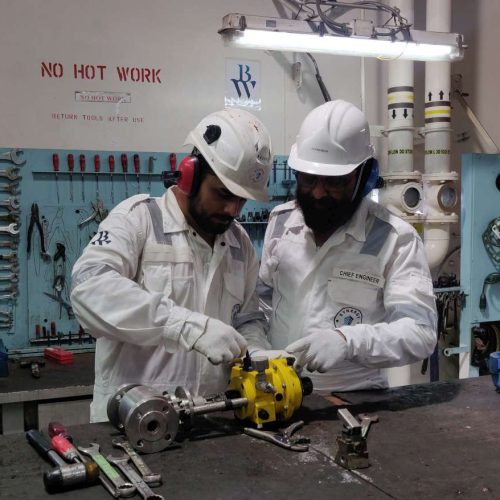 We recognise that the success of BW LPG rests on each employee's ability to provide the necessary skills and confidence within the team, and our training is tailored to suit individual needs and career aspirations. You can look forward to a wide range of learning opportunities, including:
Technical programmes to ensure you develop and maintain the skills required for your role
Training to help you with people management, time management and effective communication
Shore and vessel attachments to provide opportunities for you to work onboard a ship or ashore for a short period of time
Leadership development courses to enhance your ability to negotiate, influence and persuade
Education assistance programmes so you can further knowledge relevant to your work
Towards a Better World, Towards a Better You
We invest in training and development opportunities for our employees. Because your success is the reason for ours.
Competitive Salary
and Benefits
We know your value, and we are committed to invest in your abilities so you can push the team to reach new heights.
Equal Opportunity
Employment
You can expect fair treatment at work that is free from discrimination. Because it is the right thing to do and we must expect nothing less.
Together, we will plan your growth and provide you with plenty of opportunities for experience, exposure, and visibility.