Pradhan Mantri Ujjwala Yojana (PMUY)
The Pradhan Mantri Ujjwala Yojana (PMUY), translated as "Prime Minister's Lightning Scheme", is a flagship program which was started in 2016. Driven by environmental and health concerns, the scheme aims to make clean cooking fuels, such as LPG, available to rural and low-income households which use traditional pollutive fuels such as firewood, coal, and processed cow manure.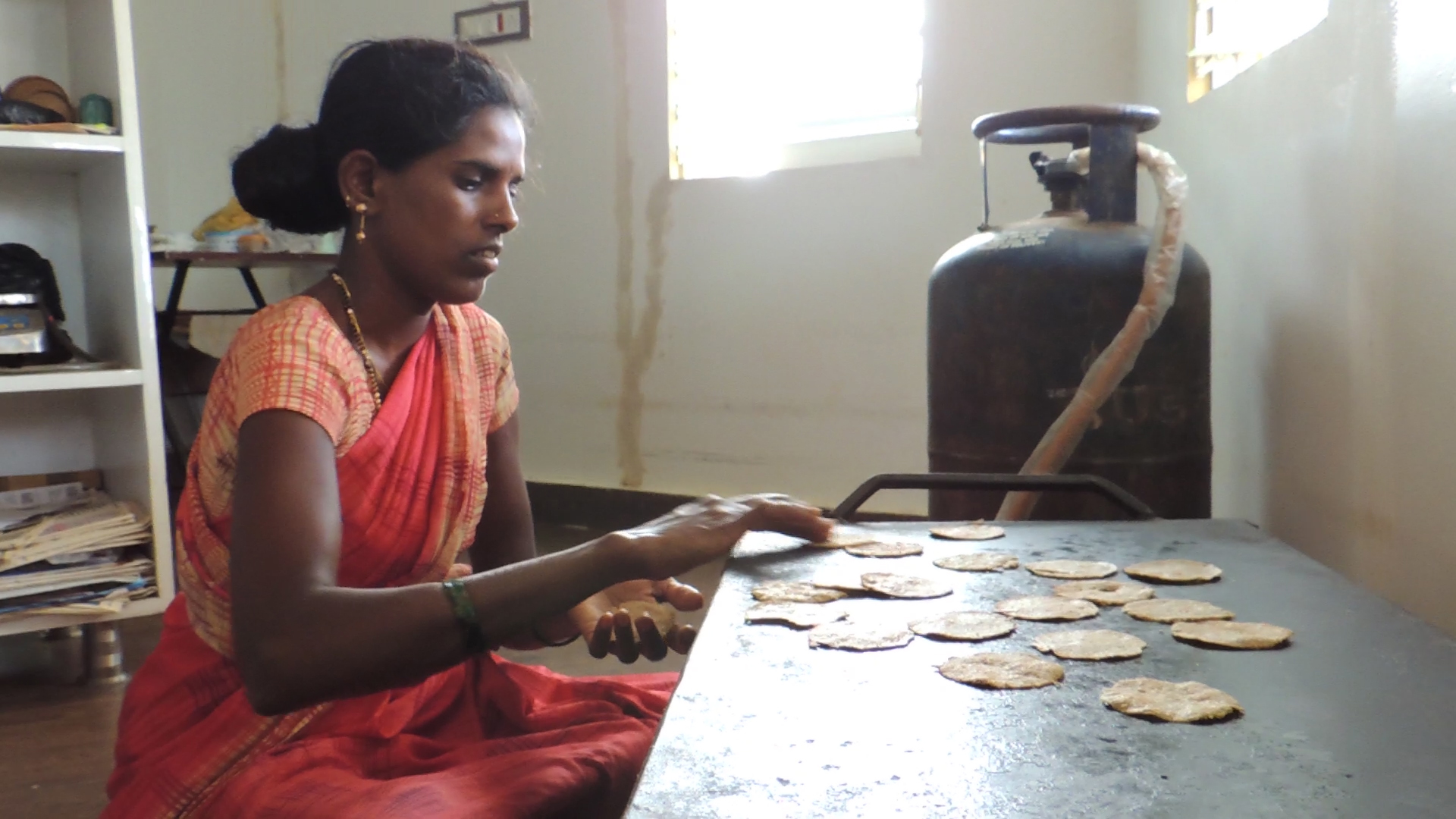 The second phase of the scheme, called Ujjwala 2.0, was launched by Prime Minister Narendra Modi in August 2021 to provide an additional 10 million LPG connections, along with a free first refill and stove. According to the Petroleum Ministry, the government gave over 8 million free cooking gas connection points in 2021 and 2022.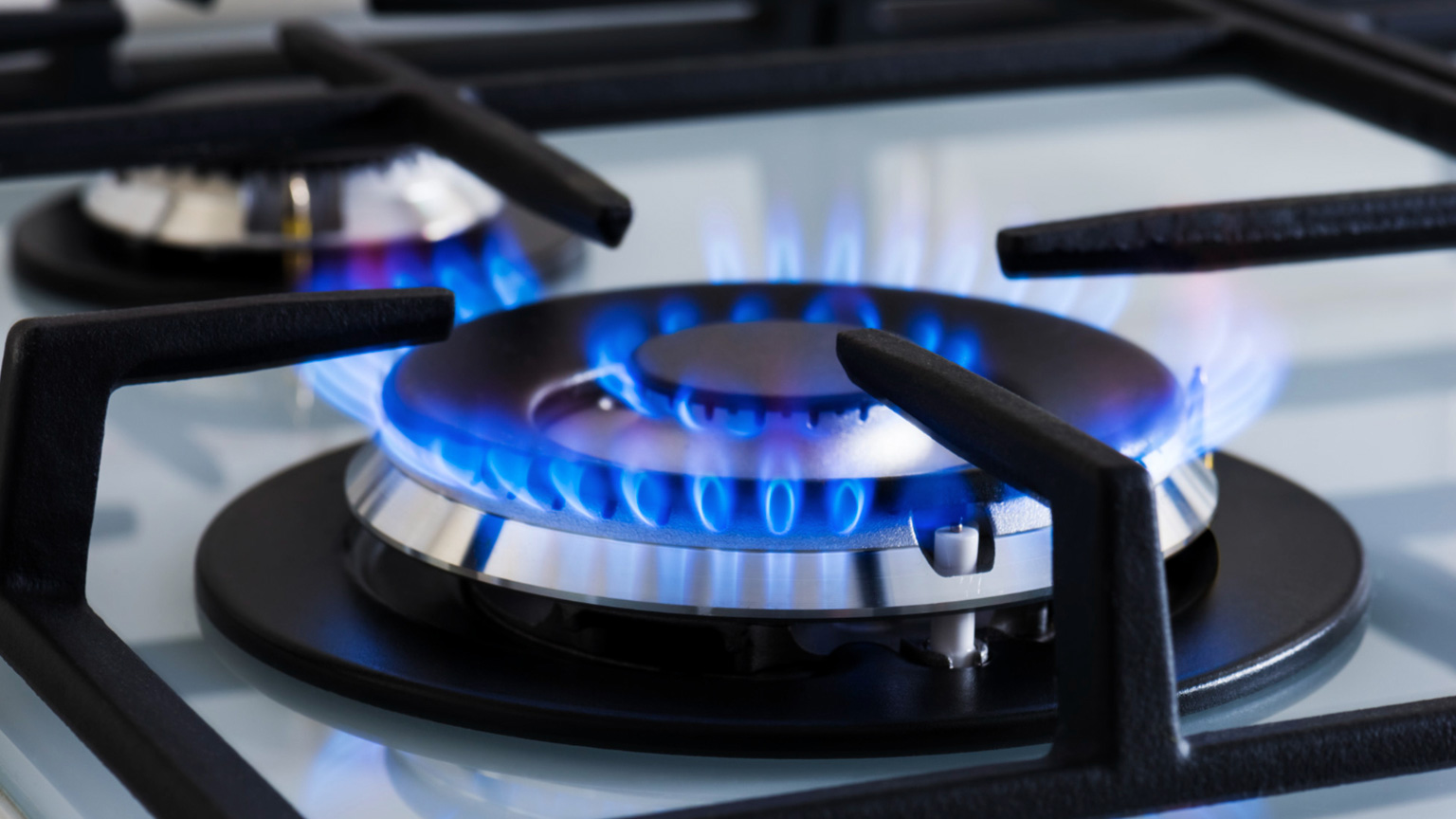 Growing importance of LPG in India
According to a report by Wood Mackenzie, India is expected to overtake China as the world's largest cooking gas LPG residential sector market by 2030. LPG demand in the residential sector is expected to continue to grow at a cumulative annual growth rate (CAGR) of 3.3%, reaching 34 million tonnes in 2030 as households' dependence on solid biomass diminishes, supported by rising average household incomes and urbanisation of its population. By the end of 2030, India's residential LPG demand is expected to account for 82% of the country's total LPG demand.
Indian Oil Corp (IOC) is planning three new plants in Mizoram, Meghalaya and Arunachal Pradesh to increase its annual LPG bottling capacity by over 50% to 80 million cylinders by 2030 to meet growing demand in Northeast India.
Supporting the supply of LPG into India
BW LPG India is proud to support the supply side of India's growth story. We have ambitions to invest in future infrastructure growth opportunities within the LPG value chain in India.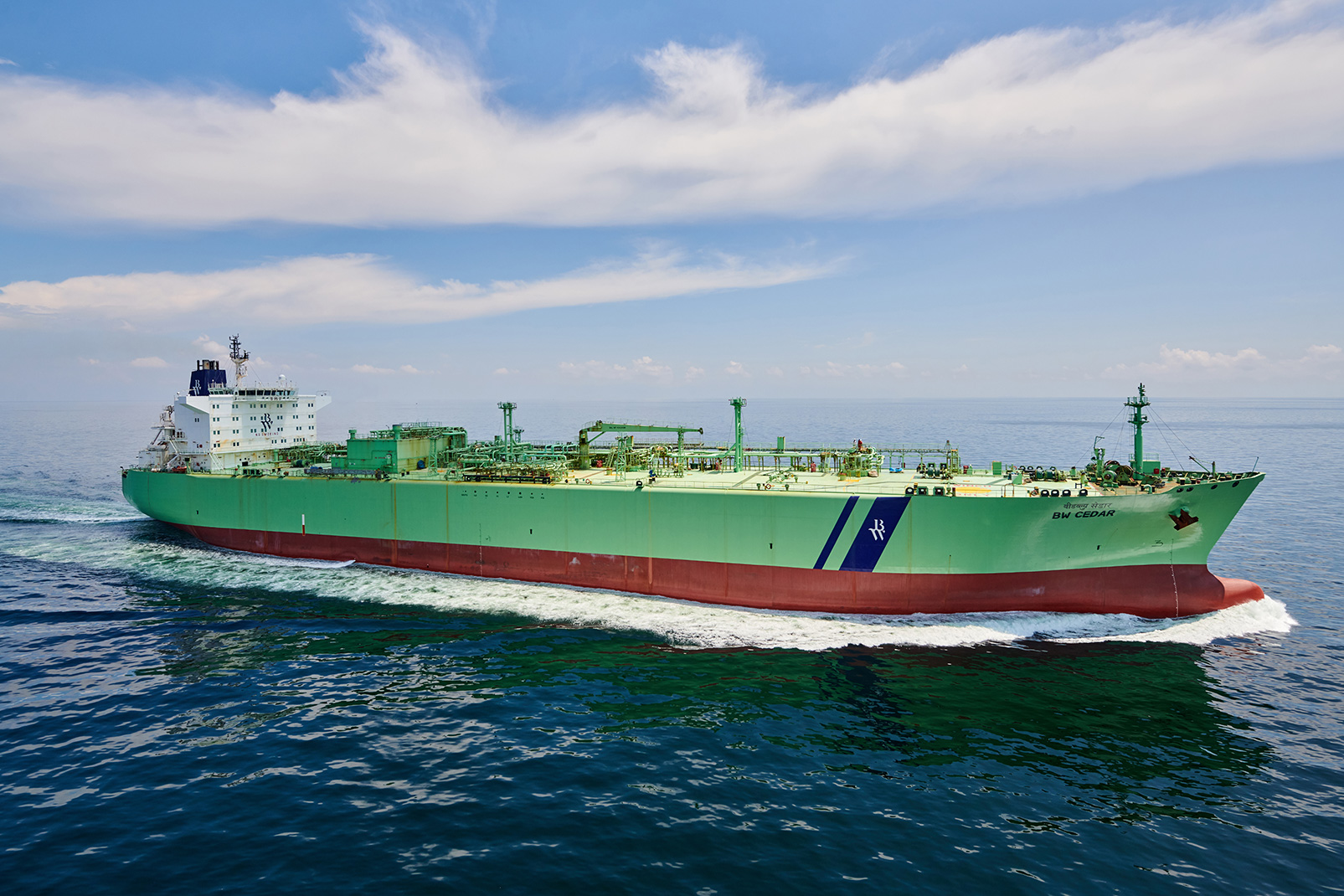 Loosely translating to a vision of a self-reliant India using made-in-India goods and services, what we are doing at BW LPG India is aligned with this important policy approach by the Government of India. We hire Indian employees on shore and sea, work with a local ship management agency, and maintain a fleet of India-flagged vessels.