Diversity in all forms is important.
At BW LPG India, we value diversity in all its forms and are committed to fostering a culture of diversity and inclusion. Our collective sum of individual differences, knowledge and experience is not only a part of our culture, but also allows us to better understand and meet customer needs. It also allows us to create a workplace environment where employees can perform to their fullest potential, which ultimately drives better financial performance. We remain committed to fostering, cultivating and preserving a culture of inclusion and diversity. Inclusion and diversity are core pillars of business growth and central to our company's identity. 
Gender representation is a particular element of diversity that we support.
The shipping industry has a disproportionate number of men, and it is important that we encourage more women to join the business. BW LPG India is commited to fostering a safe and equal workplace for women at sea and on shore, and to support a barrier-free working environment. In this regard, we set aside resources to sponsor the education for female cadets. We provide what is possibly the first holistic support structure for aspiring young female cadets – a bond-free scholarship covering all tuition fees for each academic year that is renewed upon satisfactory academic performance and good behaviour, and guaranteed placement on ships with Synergy Ship Management. Cadets can then look forward to a supportive work environment where Diversity, Inclusion and Belonging are emphasized on shore and sea.
Since 2021, we have provided scholarships to female cadets studying at the Indian Maritime University (IMU) who have enrolled in the four-year B.Tech (Marine Engineering) or the three-year B.Sc (Nautical Science) degrees. We also plan to provide scholarships for the one-year Diploma in Nautical Science. The scholarships cover all academic fees so that cadets can focus more on their studies and less on financial worries.
Improving gender diversity, one scholarship at a time.
In 2021 and 2022, the sponsorship program supported nine female cadets who were pursuing maritime programs at the IMU. In 2023, we are pleased to expand its program fivefold – from modest beginnings with nine recipients, we have disbursed scholarships to 50 applicants, across various campuses of the IMU. This represents a total commitment of approximately INR 7 million.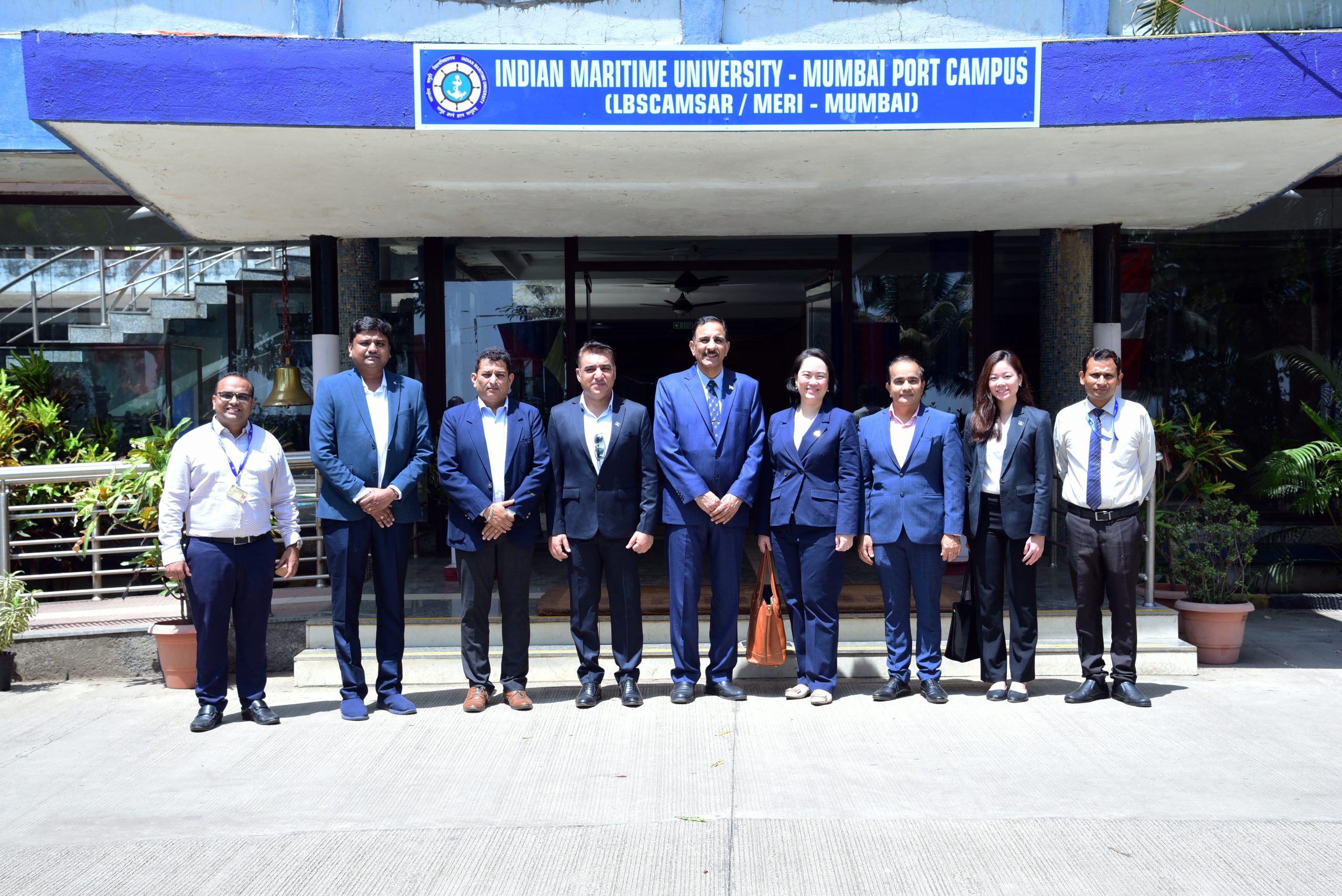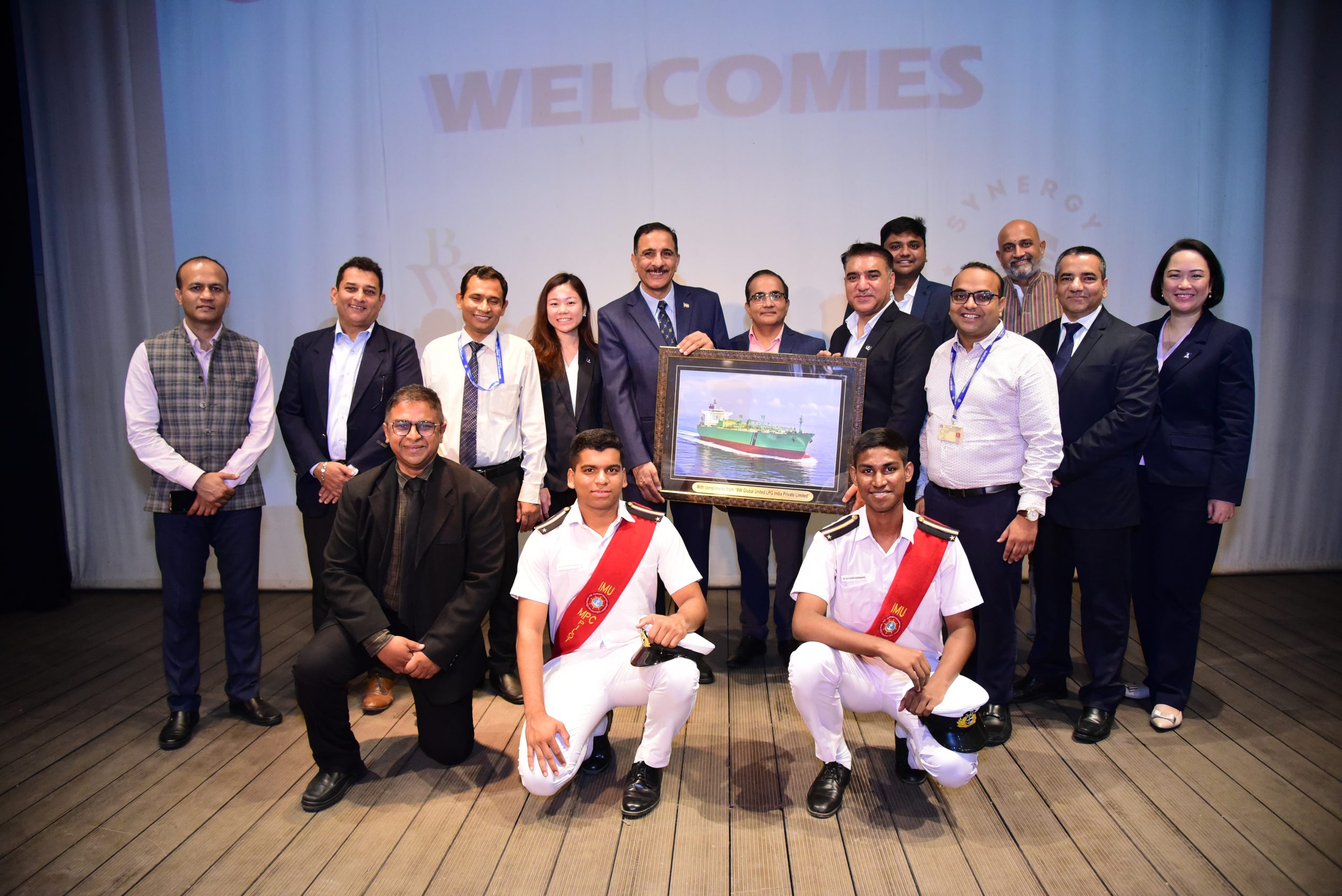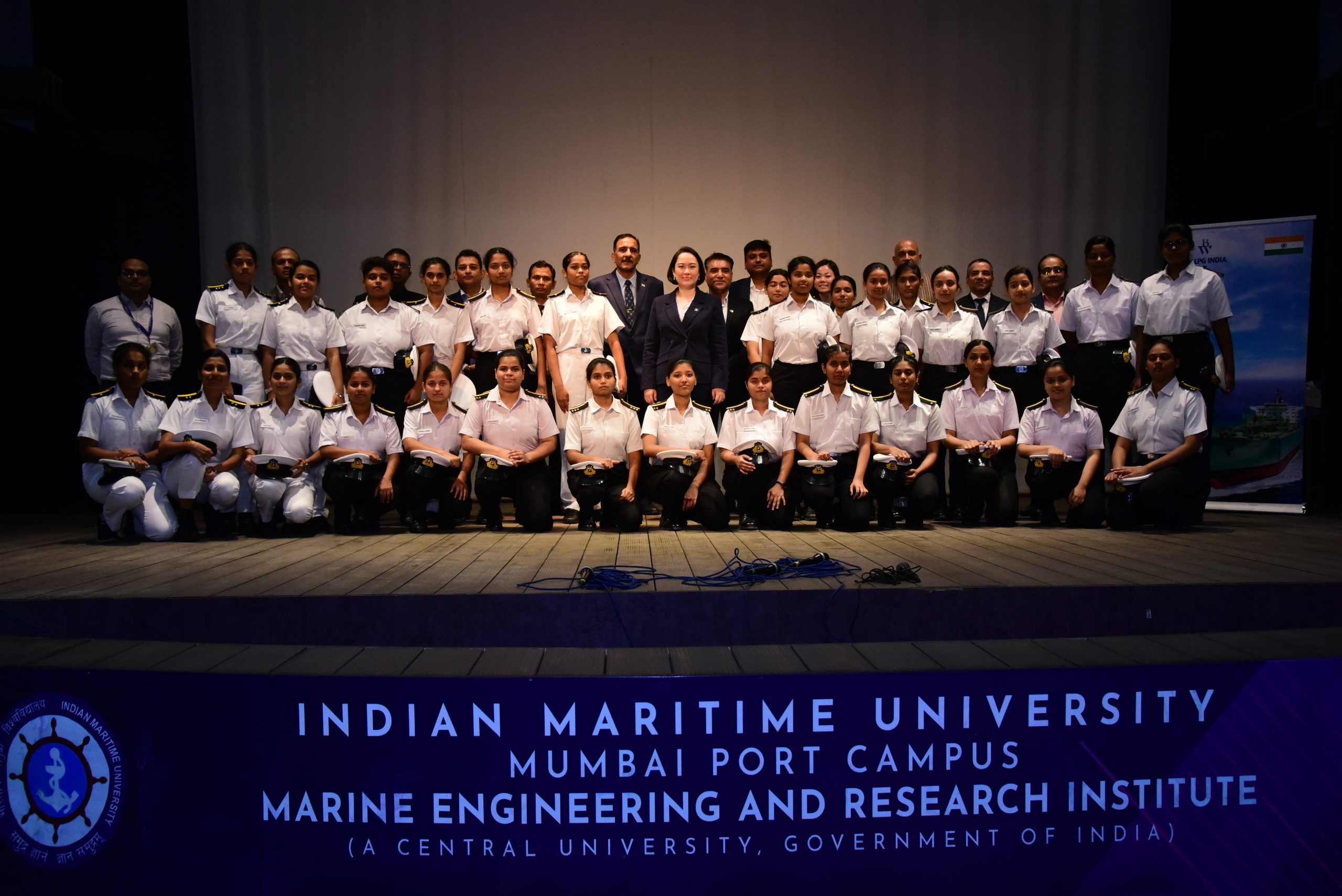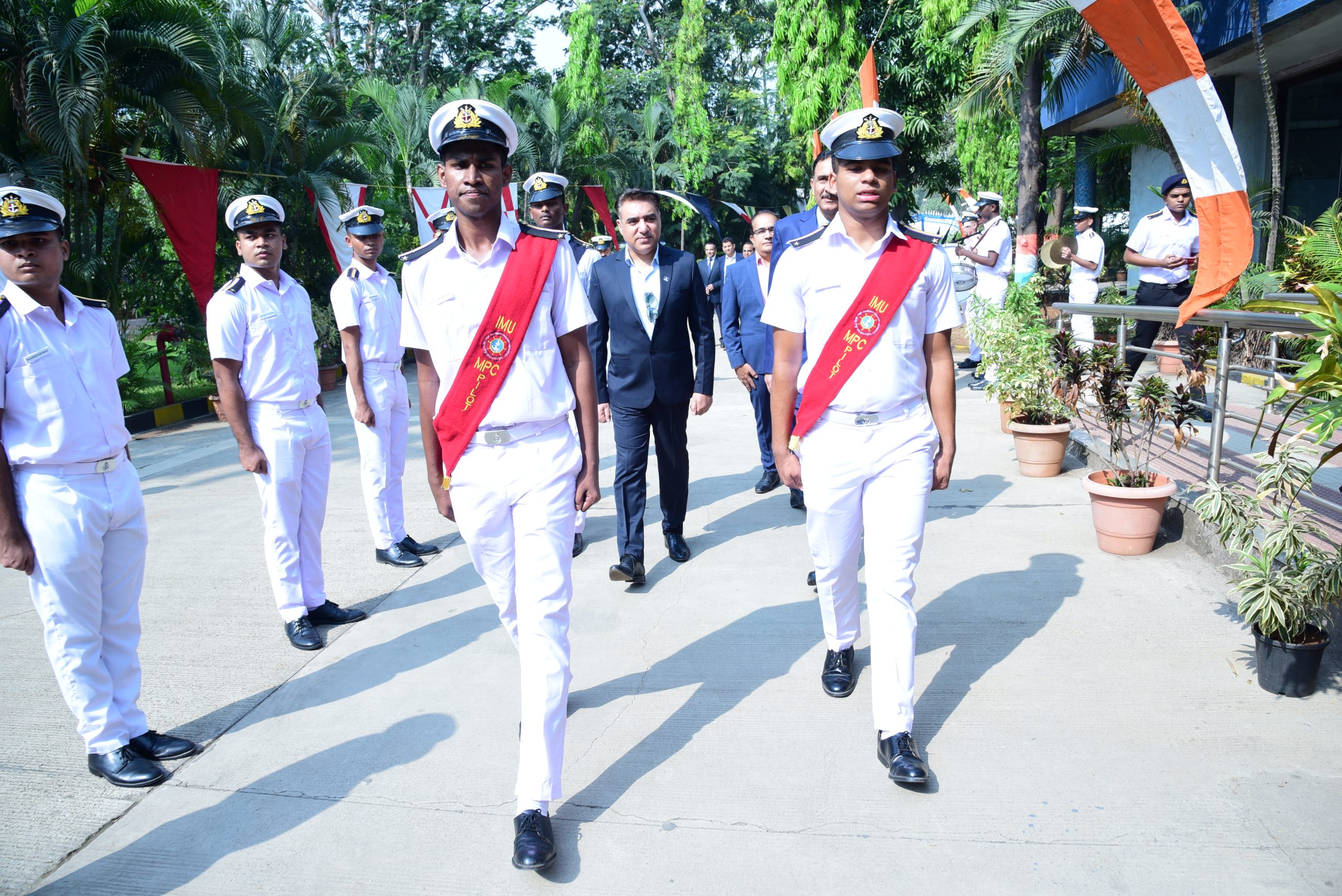 In March 2023, representatives from BW LPG India visited the Indian Maritime University, Mumbai Port Campus to present Letters of Offer to selected female cadets, many of whom had to travel long distances via rail. This visit was covered by The Economic Times – read the article here.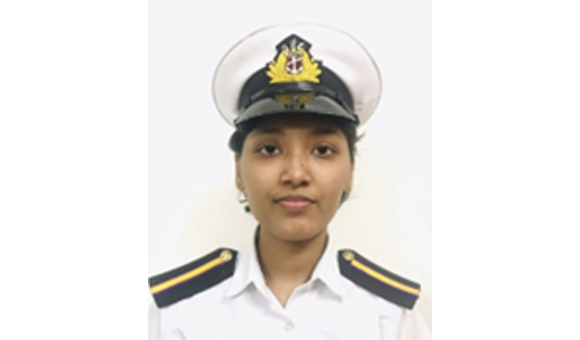 Theresa James
I am pursuing a Marine Engineering degree from Indian Maritime University, Mumbai Port Campus. I will work with dedication, honesty, and determination. I will focus all my capabilities on the quality of work and shoulder the assigned responsibilities.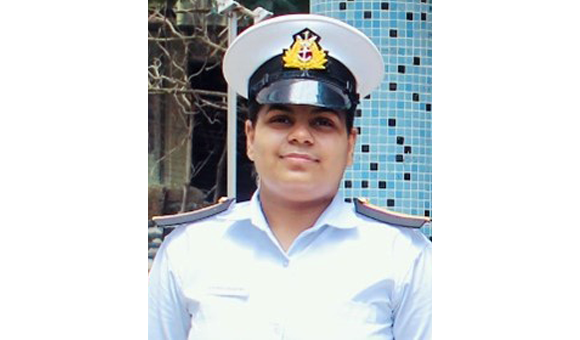 Anushka Bhardwaj
I am pursuing B.Tech. in Marine Engineering from Indian Maritime University – Mumbai Port Campus. I will ensure the quality of work as well as I will give my 100% to fulfill all responsibilities. I will serve with high ethical standards ensuring loyalty and honesty alongside work on improving my capabilities.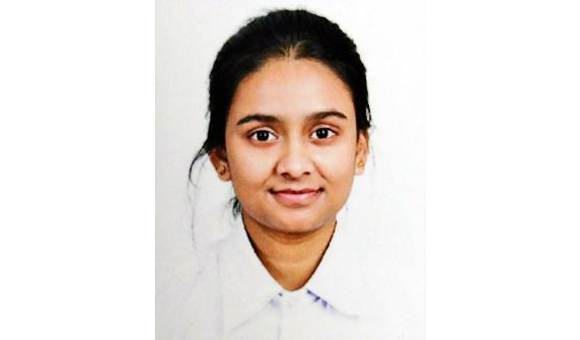 Radhika Kumari
I am currently pursuing a B.Tech degree from Indian Maritime University, Kolkata campus. This scholarship empowers me to pursue my academic and career goals by removing financial barriers and providing me with stability & assurance. The scholarship will help to reduce the financial burden associated with rising education costs so that I can devote more time and energy to studies and practice.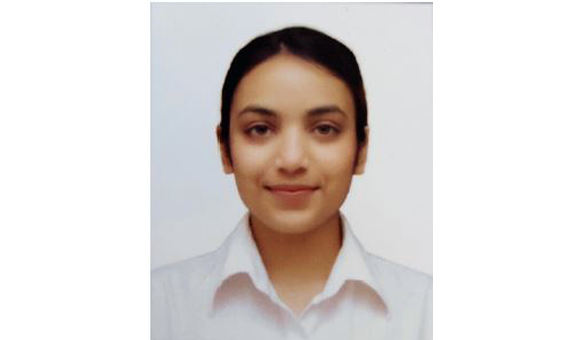 Ishika Chopra
I am currently pursuing a B.Tech degree from Indian Maritime University, Kolkata campus. This scholarship programme has helped me to concentrate fully on my career goals. I am grateful to be a part of the maritime field as it allows us to be the most disciplined and responsible version of ourselves and I am excited to serve and contribute to this field.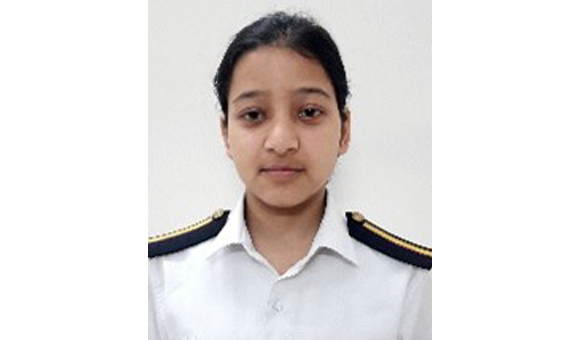 Pooja Samant
I am the first person in my family to pursue a career in this profession. I am currently pursuing marine engineering from Indian Maritime University, Kolkata campus. Growing up in a low-income household has taught me the value of a college degree. I'm excited to get onboard and contribute. I believe working in the merchant navy will allo me to grow both personally and professionally.