India-flagged LPG vessels maintained to international standards
BW LPG India owns and operates India's largest fleet of Very Large Gas Carriers or VLGCs. Today, we have 8 of these LPG vessels in our fleet, and they are all maintained to the highest technical standards, in order to comply with strict commercial and regulatory requirements.
Experienced managers and crew 
Our VLGCs are designed and built by world-class yards in Korea, and are managed by experienced fleet managers. We have a pool of ~300 capable seafarers who deliver cleaner energy safely and cost effectively for our customers.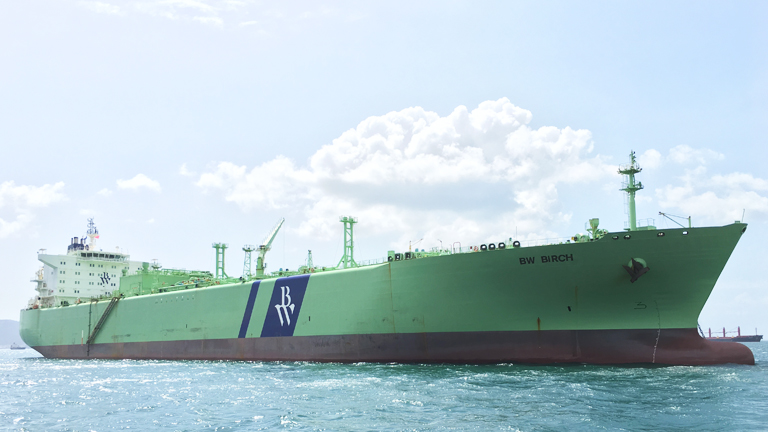 Capacity: 82,303 cbm
Year Built: 2007
Yard: Hyundai Heavy Industries, Ulsan, S. Korea
Vessel Data: Click here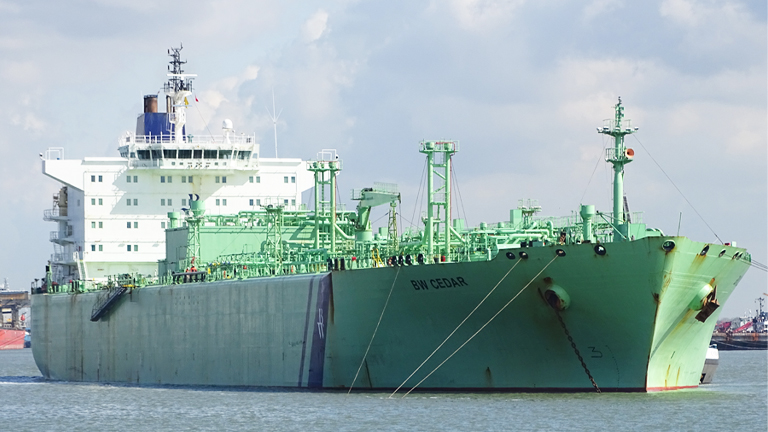 Capacity: 82,260 cbm
Year Built: 2007
Yard: Hyundai Heavy Industries, Ulsan, S. Korea
Vessel Data: Click here