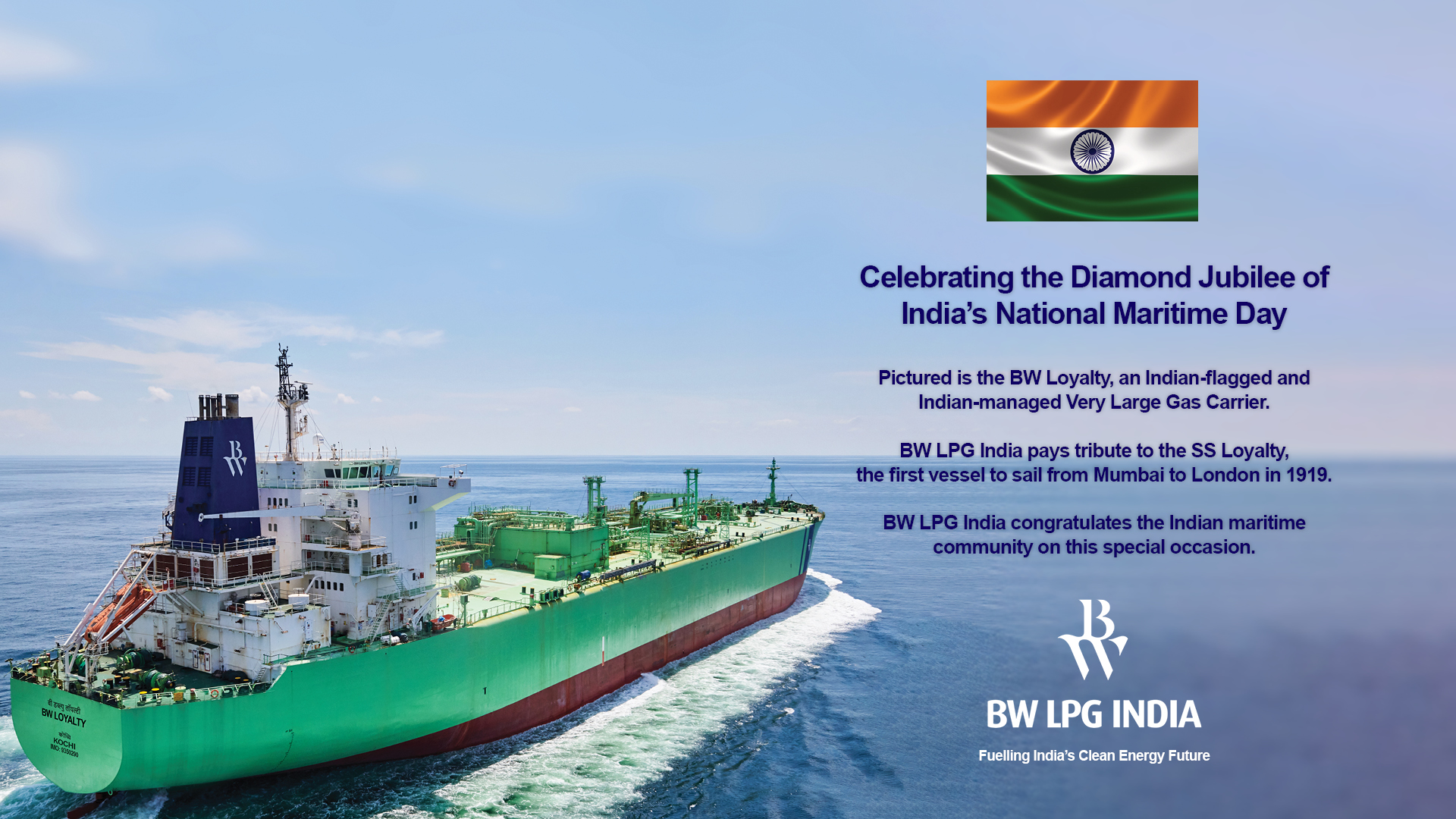 National Maritime Day is celebrated on April 5 across India to commemorate the sailing of the first Indian commercial vessel, SS Loyalty. The ship sailed from Mumbai to London. National Maritime Day acknowledges and celebrates the contribution of maritime trade to the growth of the Indian economy and the significance of India's strategic location in international trade. 
Pictured above is the BW Loyalty, an India-flagged and Indian-managed Very Large Gas Carrier (VLGC) . She is one of eight VLGCs in BW LPG India's fleet, transporting LPG into India safely and cost effectively.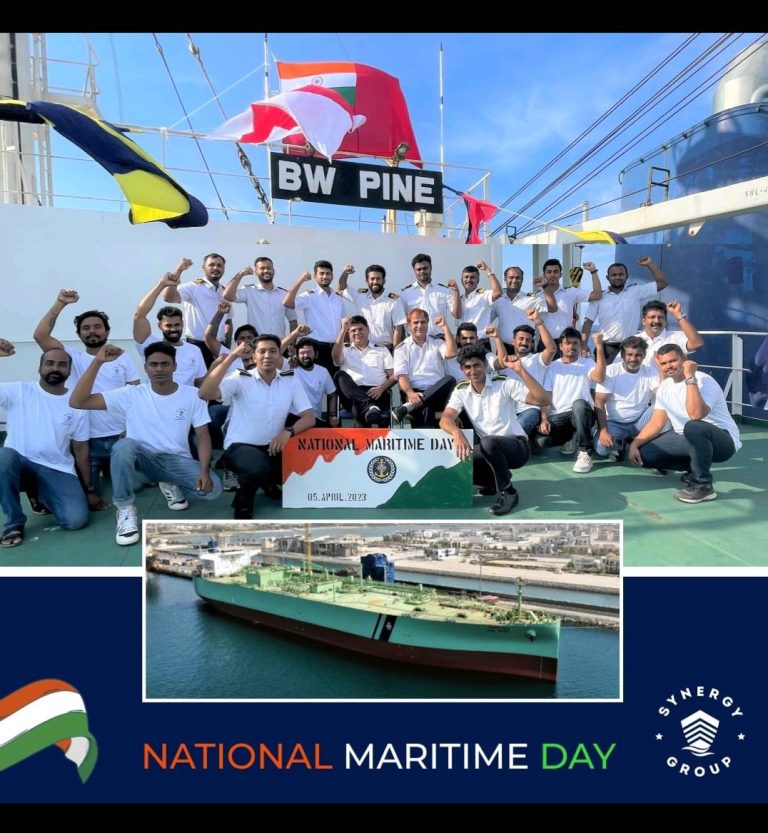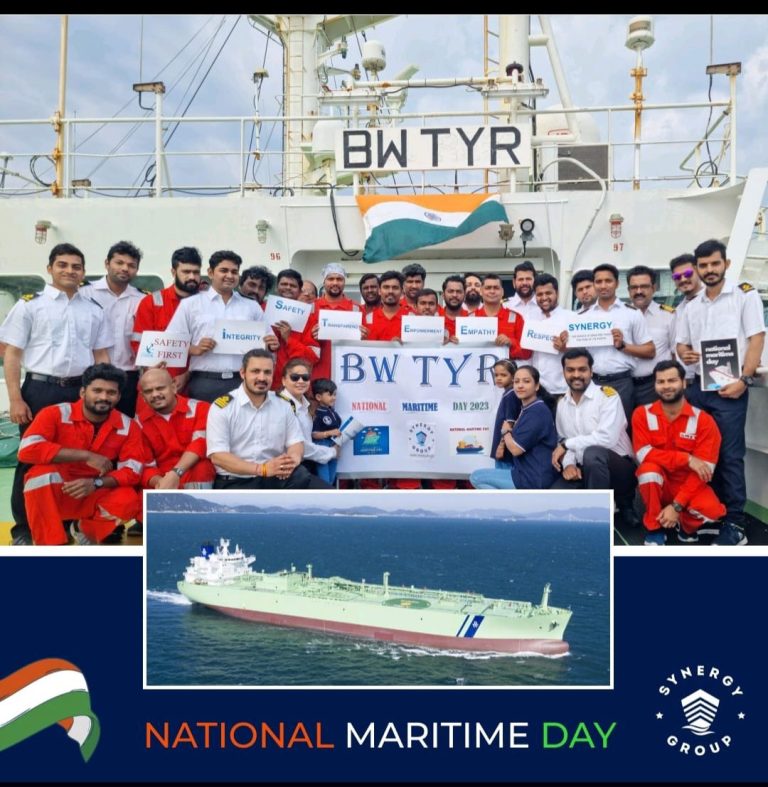 Above: Crew onboard Very Large Gas Carriers BW Tyr and BW Pine celebrates India's National Maritime Day.
Says Gaurav Bhatia, Director at BW LPG India, "On behalf of all colleagues at BW LPG India, our warmest greetings to peers and partners who work hard to strengthen India's maritime sector, and lift our country's standing in the global maritime community. We proudly celebrate the Diamond Jubilee of India's National Maritime Day."